Loyalty Cards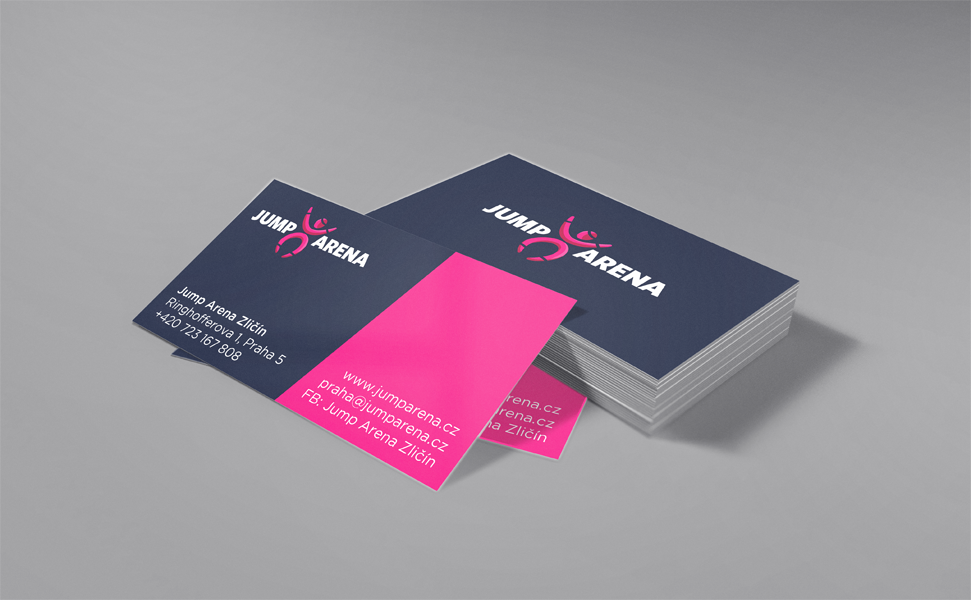 Ask the staff at the front desk to give you a loyalty card during your next visit to Jump Park Zličín!
Collect stamps for each visit and get rewards. You can choose between a card offering free admission on your 9th and 10th visit, or a card with a 50% discount on your 5th visit and free admission on your 10th visit.
The card's validity does not expire and it is non-transferrable. One card per person.
We don't stamp your loyalty card if you've purchased your admission through Slevomat, or if you have free admission or a pass.
We do not accept loyalty cards from other Jump Parks.