Our Couches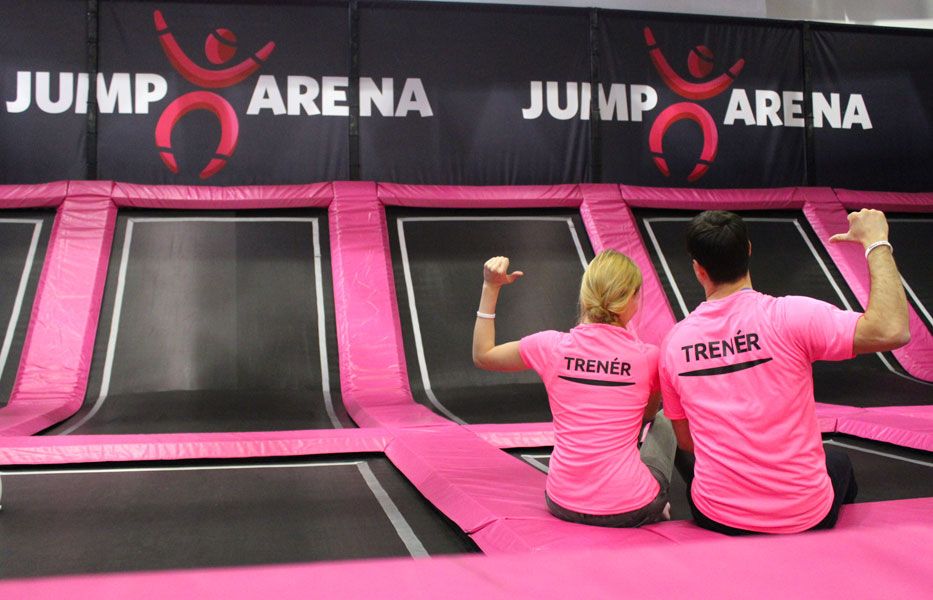 Do you want to improve your jumping skills, but you just don't know how?
Arrange for a session with one of our coaches!
Price for jumping + coach services is CZK 700 for one person. For 2-3 persons, CZK 500 and for 4 - 6 persons CZK 400 per person per hour.
If you want to arrange a specific time, please write an email to zlicin@jumppark.cz.
Choose according to your needs:
David – freestyle, parkour, jumping and gymnastics basics, ski and snowboard acrobatics, tricking, freerun
Martin – jumping and gymnastics basics, parkour, freerun, acrobatics
Natálka – gymnastics, jumping basics
Magi – acrobatics, freerun, jumping and gymnastics basics